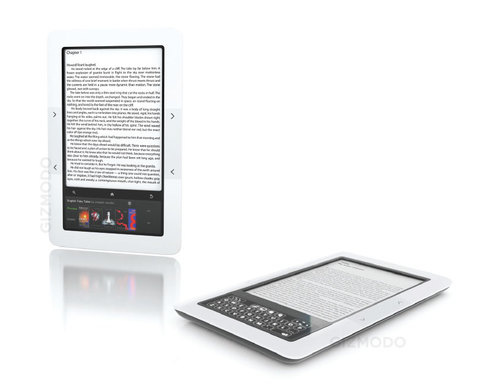 There have been some rumors lately that Barnes & Noble wouldn't be accepting its own gift cards for ebook purchases, but the company now denies those claims. The company says that they will be accepting physical gift cards and online gift certificates as payment for ebooks very soon.
The cards will work on purchases made on B&N's website and also for sales through the Nook itself. It also applies to other devices that use B&N's eReader software. The new policy goes into effect in "mid-December."
Rest easy, your gift cards are good to go.
Barnes & Noble, ebook purchases, gift cards