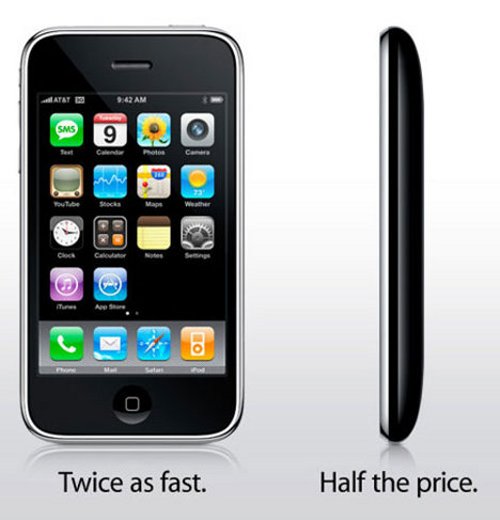 All you want for Christmas is an iPhone for yourself right? But it's too expensive, what with all of the other gifts you need to buy. How does an 8GB iPhone 3GS for $99 sound?
This one resides in rumor territory for now, but word is that Apple is toying with the idea of releasing the device for $99 in an effort to combat Motorola's DROID. A cheaper iPhone 3GS is always welcomed, even if it is just an 8GB version, at least it gives users another option.

Apple currently offers 16GB and 32GB versions of the iPhone 3GS priced at $199 and $299, and an 8GB iPhone 3G for $99. The iPhone 3G includes a still camera instead of a video camera, doesn't have a built-in digital compass, and can't take advantage of the iPhone 3GS Voice Control.
$99, 8GB, christmas, iPhone 3GS