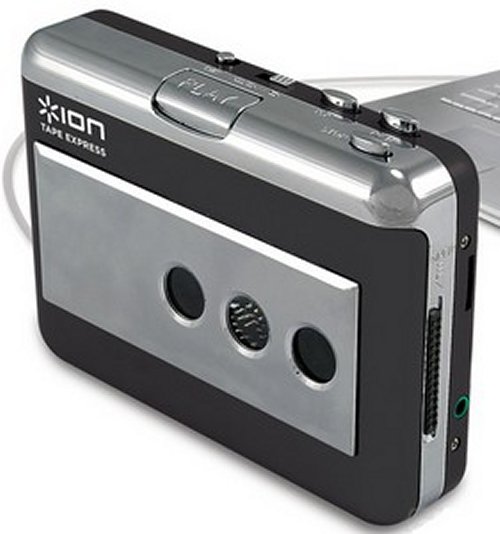 Most of us have moved on to MP3s and digital music, but some of us may still have old audio tape collections, with awesome music on them. There are many rare tracks on audio tapes that have not yet made the digital jump.
That's where the USB Tape Express comes in handy. Just hook the device up to your computer via USB, insert an old tape, then run the conversion process with the included software.

It's only £49.95. Assuming your old tapes still work anyway.
cassette tapes, convert, MP3, music, USB Tape Express