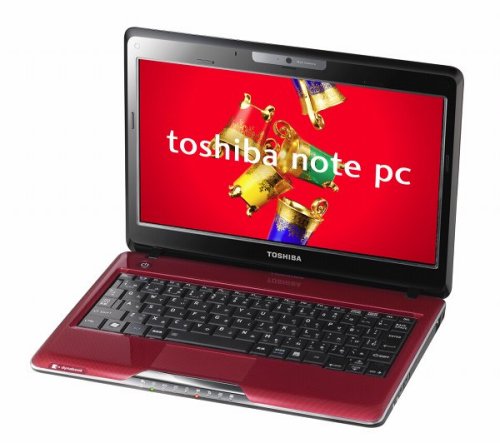 Toshiba is no stranger to churning out laptops of all sizes. Now they are introducing two new CULV models: the 13.3-inch MX/43 and 11.6-inch MX/33. Both come make some trade-offs to performance for portability, but the MX/43 is the more balanced model.
The MX/43 features a Core 2 Duo SU9400 processor, 2GB of RAM (up to 8GB), a 250GB hard drive, 10.5 hours of battery life, and Windows 7 Home Premium. The MX/33 takes thing down a notch with a 1.3GHz Celeron 743 processor and a smaller battery, but you can get it in three different colors.

Nothing on a release date here, but if you are in Japan you can get these on October 22nd.
Dynabook, japan, laptops, MX/33, MX/43, Toshiba