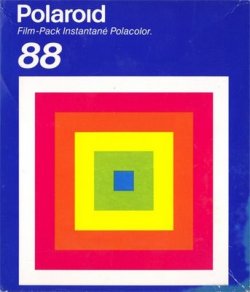 Seems that Polaroid can't make up their mind. After killing off their instant cameras along with instant film, they have now decided to get back into the game. At least part of this decision has to do with new management.
Whatever the reasons, they have realized their error and would like it very much if you used their cameras and film. The company is re-launching the One Step Camera and instant film in 2010. That's not too far off for all of you Polaroid fans. But are you over instant film or do you really want more?

Good news for the company? We'll see.
camera, instant film, Polaroid