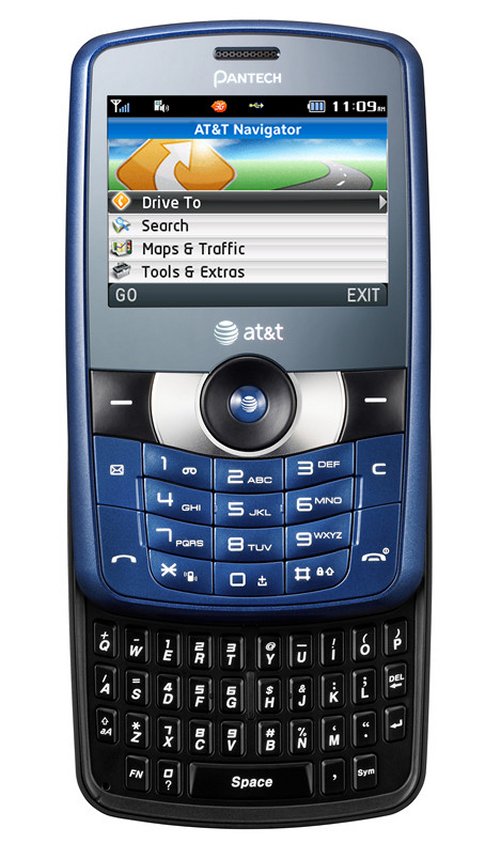 Pantech just introduced its Reveal smartphone in the US. The full-feature dual-keyboard phone is specially optimized for texting and emailing friends or family members quickly and easily. So this one is great for serial texters or email addicts.
Some specs of the Pantech Reveal include always active keyboards, audio and video playback, 3G and easy navigation with AT&T Navigator which offers voice-guided, turn-by-turn directions in real time.

The Pantech Reveal retails for $79.99 after a 2-year contract.
email, Pantech, phone, Reveal, text