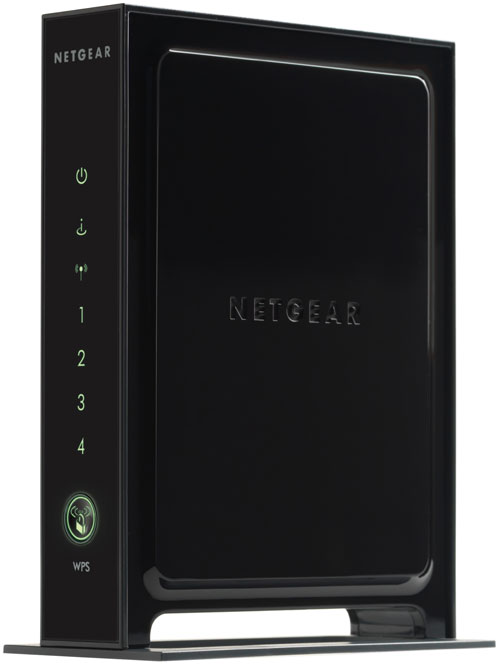 It used to be that the wireless router only did one thing and threw in a few wired ports for computers close to the hub. Today the wireless router is becoming a converged device that serves multiple purposes. Netgear has announced a new router called the Rangemax Wireless-N Gigabit Router with USB model number WNR3500L.
The router has gigabit ports on it for fast wired connections and has a single USB port on it. The USB port will allow you to share USB peripherals with the wired and wireless network including hard drives and other devices.
Perhaps the coolest feature is that the router is open-source and can run Linux. It features a Broadcom 480MHz MIPS 74K CPU, 8MB of Flash and 64MB of RAM. That is enough power to run business apps according to Netgear. The router also supports one touch secure setup as well.
netgear, router