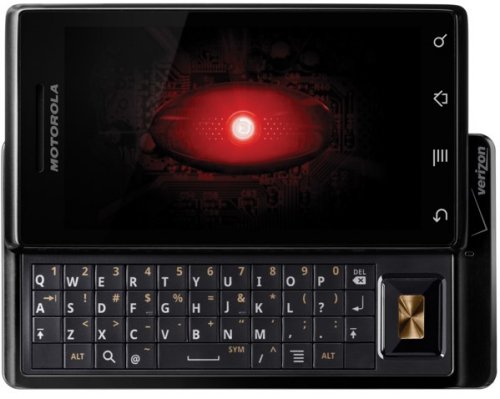 The Motorola Droid has been turning heads since the announcement yesterday and Best Buy Mobile has started selling limited quantities of the Motorola Droid for Verizon today.
The Phone will cost you $199 with a two year contract. According to Best Buy there is no mail-in rebate to deal with, all the discounts are applied when it's purchased. Remember stock is limited so happy hunting.

If you can't get out to a brick-and-mortar store to pick up a droid, keep an eye on Best Buy Mobile's online store.
Best Buy, Motorola DROID