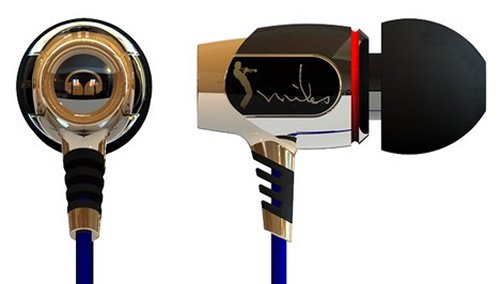 Monster is best known for high quality audio equipment and so it's a name you can trust when it comes to audio. They've just released the Miles Davis Tribute high-performance in-ear headphones, which come in an individually numbered limited edition.
Aside from that, owners of these new headphones will get a special treat by being able to enjoy the official 50th Anniversary boxed set of the artist's album Kind of Blue, free of charge. It includes a few music CDs, a DVD and a 24-page booklet. Some other features include a gold/brass finish inspired by Miles Davis' trumpet.

No pricing info yet, but expect it to be expensive.
Headphones, Miles Davis, Monster