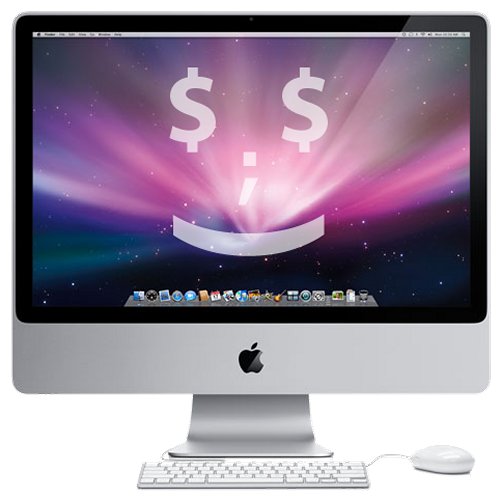 It's been rumored that Apple has been readying a refreshed iMac line with something more affordable. This weekend, Google AdSense further confirmed these suspicions as users in the Netherlands were treated to some ads for new iMacs, MacBooks, and Mac minis.
The ads point to a dead link at the Apple Store, and according to Google Translate they read: "Apple's Newest MacBook. Thinner, lighter and faster! Free delivery. Order today," "The Brand new iMac. Ultra Thin 20 & 24 inch models. From only €1099 (roughly $1,063). Apple Store," and "Apple's New Mac mini. Faster and more affordable than ever. From only € 499 ($723). Order immediately."

For those doing the math, that's €100 (or $145) less than the cheapest Mac mini that is currently on the Netherlands online store.) This seems to be for real.
Apple, Google AdSense, iMac, leak, Mac Mini, MacBook