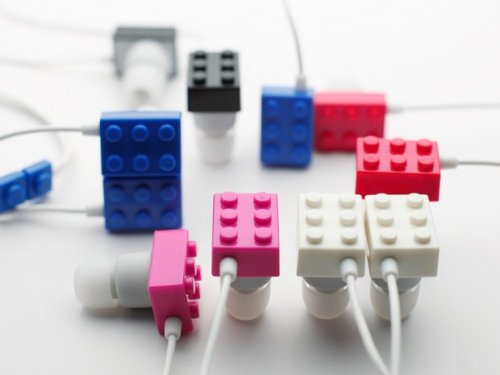 Why must I always repeat myself? What, do ya got bricks in your ears? Oh, you do. Or you will. Very soon. Because Elecom will soon offer these LEGO Soundblock headphones that any Lego freak has to love.
And they retail for just $23. These Brick-buds will make their debut in Japan later this month in shades of black, blue, red, white, pink and mixed colors. Are you Lego fan enough to wear them?

Pretty neat. Just don't lose them with your actual Legos.
Brick, Earbuds, Elecom, Headphones, lego