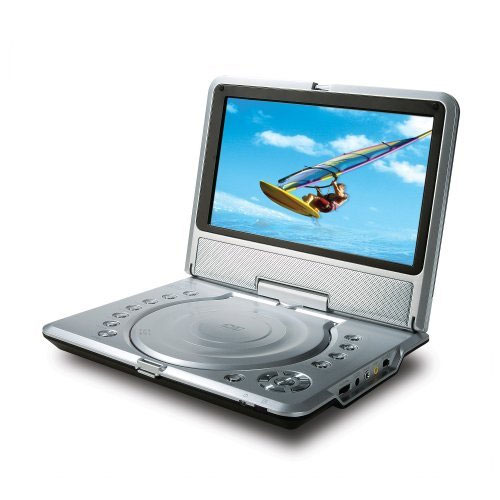 I am not sure why so many of the recalls in the electronics industry are the faulty of defective batteries. You would think when all of those laptops were recalled over bad batteries the industry would have learned its lesson. Apparently not, Coby Electronics recalled over 19,000 portable DVD players today due to a fire hazard from faulty battery packs.
The DVD player in question is the TF-DVD-8501 DVD/CD.MP3 players with an 8.5-inch screen. The batteries covered in the recall will have a serial number starting with the letters HY. The serial number can be found on a white sticker on the battery.
Coby reports that it has received ten reports of the defective batteries overheating and causing a fire. Eight of these reports resulted in property damage. There have been no reported injuries. Coby is replacing the defective batteries free of charge.
coby, DVD player, recall