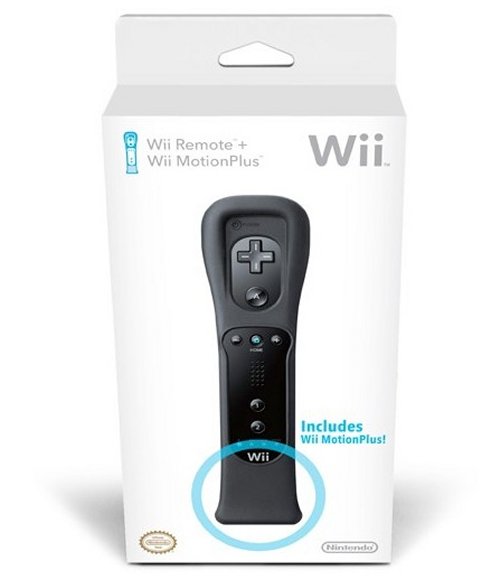 Look what we have here. Nintendo is gearing up for the holidays, and now we have some black Wii gear with some price info and a November 16th release date. This black Wiimote comes with a MotionPlus add-on and retails for $50.
The black Nunchuck is available by itself for $20. Sadly though, there is still no news of a black Wii in the US to go with them. What's up with that Nintendo? Maybe we will see it soon.

We hope so anyway. Give us a reason to buy these.
black, MotionPlus, Nunchuck, Wii, Wiimote