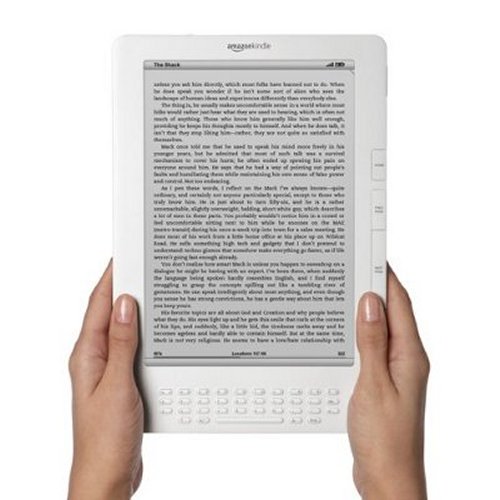 We knew that the Nook would shake up the e-reader market, but it looks like it is having a major effect very quickly. Amazon will be canceling the US-only Kindle by consolidating their family of 6″ Kindles, lowering the price to $259 from $279.
On top of that, in some countries limited web surfing has been unlocked on the device so that they can take full advantage of the Kindle. The competition is heating up.

It will be interesting to see what happens next.
Amazon, cancels, kindle, US-only