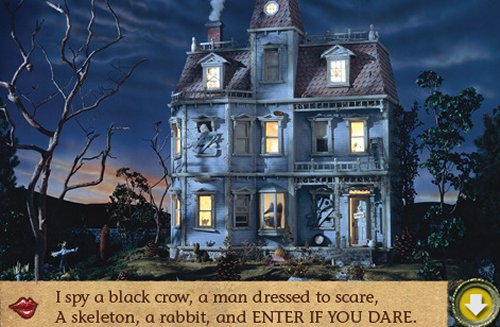 What better way to celebrate Halloween then with an iPhone app or 10. Below are 10 of our favorites. All are ghoulishly good fun and will get you in the Halloween spirit. Plus, these will give you something to do while you are hiding in your house, pretending you aren't home and eating all the candy yourself. You disgust me. But if you share some of that chocolate, I won't tell.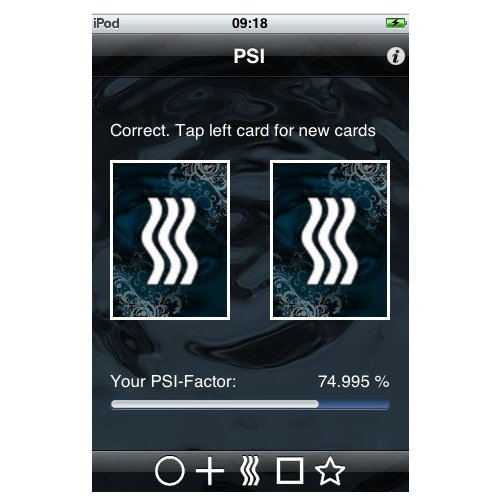 Psi: Test and train your ESP abilities. $0.99.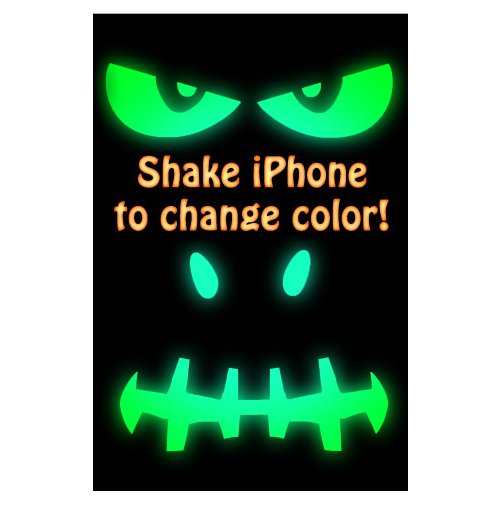 Crazy Pumpkin: Digital Jack-O-Lanterns. Crazy sound effects. Pumpkin carving design tool. And so much more. $0.99.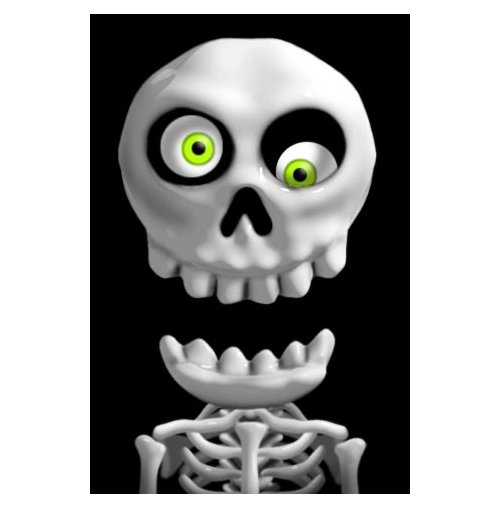 Crazy Skeleton: Shake your iPhone and the skeleton's eyes and face will move. Move around and shake your iPhone to make him do crazy stuff. $1.99.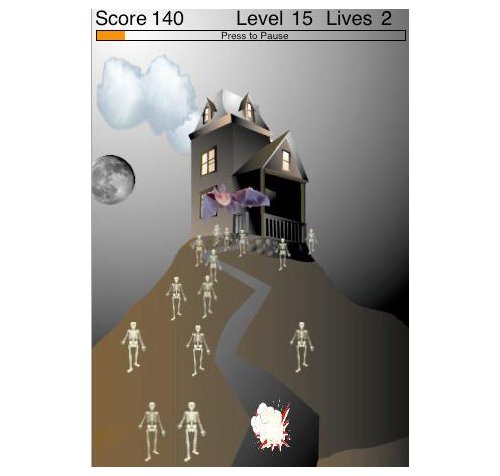 Hallow: Love killing monsters? You get 8 different monsters in different levels along with 13 scary sound effects. $0.99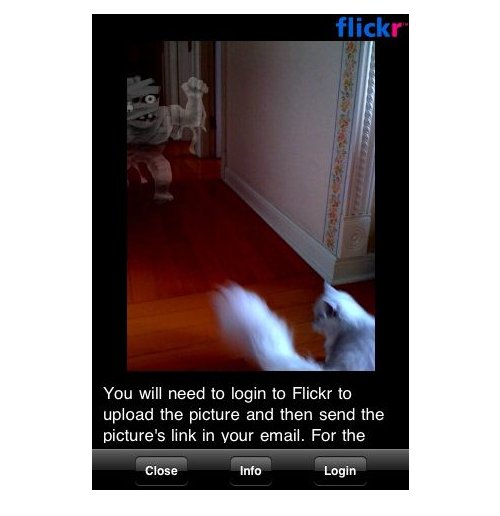 Ghosto: Have some Halloween fun with your photos. Easily edit any photo and add in some Halloween effects. $4.99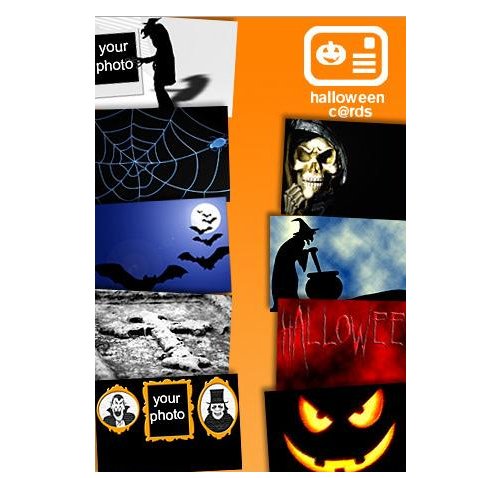 Halloween C@rds: A Halloween e-Card app that lets you customize your very own e-Cards for Halloween. $1.99.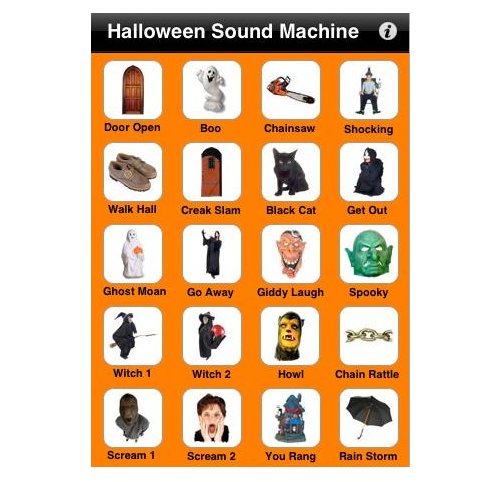 Halloween Sound Machine: How about some scary sound effects? The Halloween sound machine delivers scary sounds to your iPhone like doors opening, ghosts, witches laughter and more. $0.99.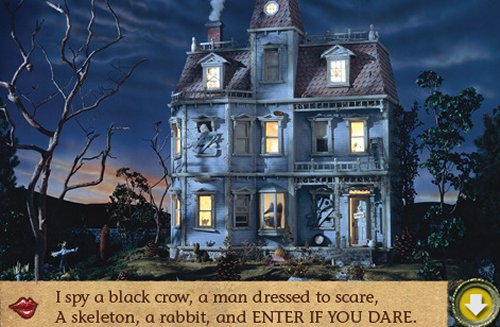 I SPY Spooky Mansion: See if you can spot spooky stuff. $3.99.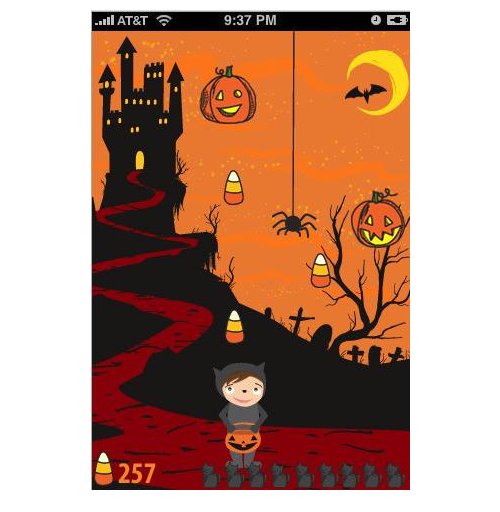 Candy Catch: Tilt your iPhone to catch the candy corn, while avoiding spiders and falling pumpkins. $0.99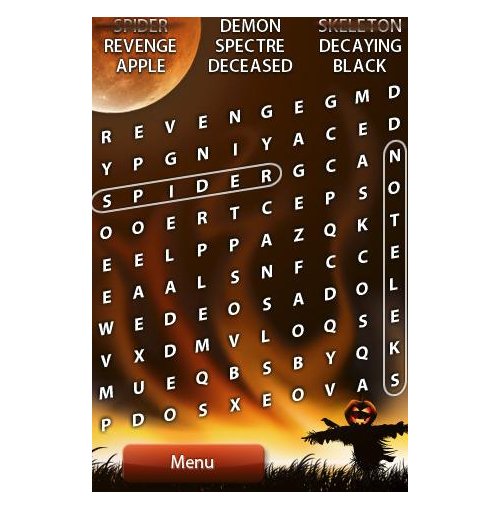 Halloween word search: A Halloween version of word search. It's Free.
apps, fun, Games, ghosts, halloween, i spy, iPhone, iPod Touch, psi, pumpkin, scary, Skeleton, spooky