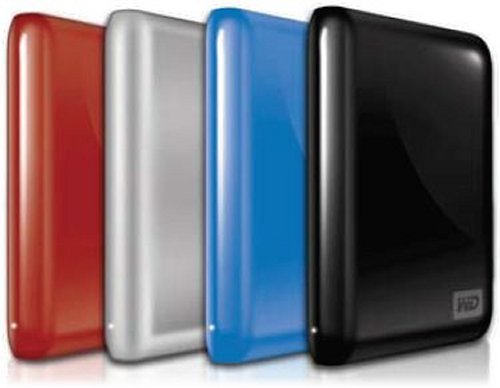 In storage news WD has updated several of its external HDD storage devices for the media lover in you. The new My Book Essential comes in 1TB for $149, 2TB for $229.99 and 500GB capacities for $99.99. The My Book for Mac is available with 1TB for $149.99.
While the My Passport Essential comes in capacities of 500GB for $139 or 320GB for $99.99. My Passport for Mac is available in 500GB for $149.99 and 320GB for $119.99.

They all feature SmartWare software for data management, and can be had in four colors, including black.
Mac, My Book, My Passport, Western Digital, Windows