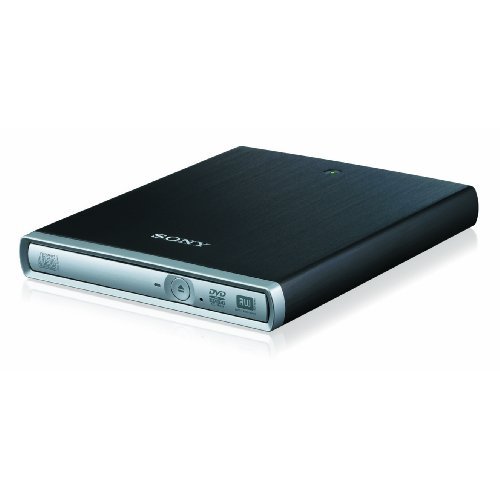 I have a few external optical drives in my office that I use when I am working on my netbook. The things are a few years old and are not at all thin. The big drives also require power adapters while newer drives can be totally powered by the USB port. Sony has announced a new slim CD/DVD burner today called the DRX-S70U-W that is very thin.
The thin drive can burn DVD+/- R media at up to 8X speeds. The drive can also record to dual layer optical media at up to 6X speeds. Plain ol' CD-R/RW discs can be burned at a speedy 24x.
The drive will come in white or black colors and will ship at the end of October. Sony is mum on pricing, but I wouldn't expect the drive to be too expensive. Sony is aiming the new burner directly at netbook users.
DVD burner, Sony