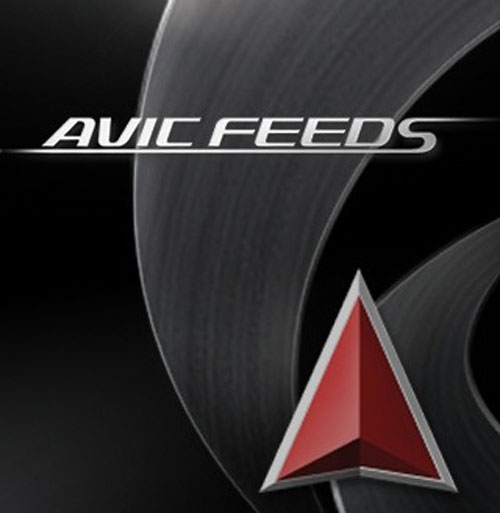 Some of the new vehicles on the roads today have navigation systems built in from the factory. Other vehicles don't and the driver has to choose from in-dash navigation units or the type of navigation units that stick to the windshield. The in-dash sort is much better looking and Pioneer offers a while line of them.
Today Pioneer announced a new iPhone app that interacts with two of its high-end in-dash navigation devices including the AVIC-U310BT and the AVIC-Z110BT. Both of the navigation systems can interact with the iPhone app via Bluetooth.
Using the app the driver can choose POIs from the app and then send them over to the navigation device. The user can also take a photo with the iPhone camera and then upload the geotagged photo as a POI. Saved photos and photos from the Internet can also be used as a POI. The app is available now for free.
[via Pioneer]
GPS, Navigation, Pioneer