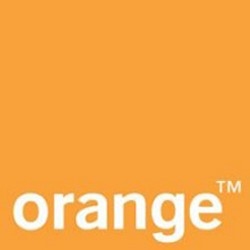 France Telecom's Orange announced on Monday that it will start selling the iPhone in the UK later this along with Telefonica's O2. O2 has previously had exclusive rights to sell the iPhone in Britain however the contract is set to expire.
Orange announced that both the 3G and the 3GS versions will be available to UK customers later in the year, but gave no more details of exact dates or expecting pricing for the handset or plans.
Orange also announced earlier this year its plans to merge with T-Mobile in the UK, making the newly combined company the leader over O2 in the UK. Orange is currently a provider for Apple's iPhone in France.
Apple, iPhone, Orange, uk