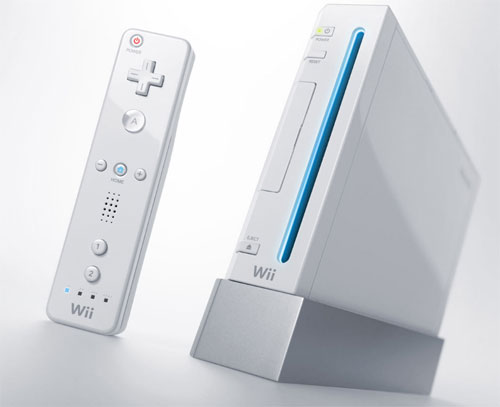 Pretty much everyone has heard by now that the Nintendo Wii is getting a price cut to $199. The cut has been reported as confirmed; but that confirmation was from a third party, not directly from Nintendo.
Nintendo has now gone officially official with the new price cut, which is set to go into effect on Sunday September 27. That is the day that we were expecting the price cut to hit on. I wonder if Nintendo rushed the official announcement out because so many leaks of the new price had been made.
This is the first price cut for the Wii since it launched three years ago and makes the console $100 cheaper than the PS3 Slim. That price should mean that sales continue to be very robust for Nintendo. The only bad part about the price cut is if you purchased a Wii earlier this week at the old price.
Nintendo, Wii