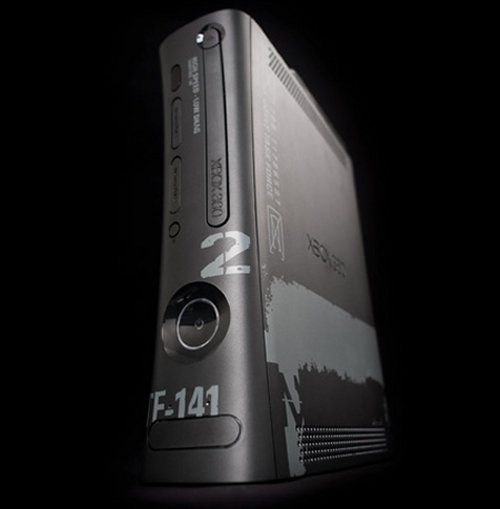 Modern Warfare 2 fans have something else to smile about. Infinity Ward has confirmed Microsoft's plans for a 250GB Xbox 360 Elite with details of a special bundle for the game. The Modern Warfare 2 Limited Edition bundle includes the mentioned added capacity along with a custom paint job on the console. There's also two wireless gamepads and of course the game itself.
The bundle should already be available for pre-order for $399, which is a great buy when you price each of the items separately. No word on when the console will hit stores. Microsoft also isn't saying whether it will have any other 250GB versions.

What say you? Have a spare $399?
250GB, bundle, console, Microsoft, Modern Warfare 2, xbox 360