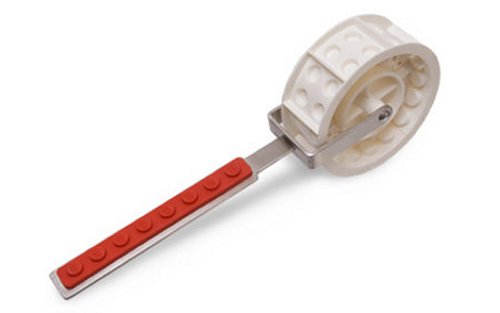 This one is a win/win. You can't go wrong with Legos and cookies. Lego cookies are awesome because theoretically you could build with the cookies and then eat your creation with a nice cup of milk. Assuming that it works of course.
According to one review, "the dough sticks to the cutter and is nearly impossible to get it off without ruining the shape". But that's what a little flour is for. Anyway, if it works, this is an awesome product for kids and adults alike.

Using food coloring to make the dough match the color of Lego bricks would be mandatory of course.
Cookie Cutter, cookies, gadget, Kitchen, lego