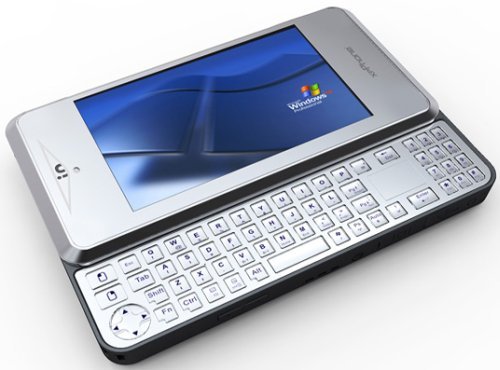 Getting ready for its global launch, China's In Technology Group (ITG) just launched a redesigned English website and is now accepting unpriced preorders for the xpPhone. Touted as the "world's first mobile phone that runs Windows XP," the AMD-powered slider hasn't undergone any noticeable changes since we last saw it.
According to ITG the device supports both SSD and HDD drives at the same time (the SSD to "help save power" and the HDD for the "full internet experience"). They can also be used as a portable hard disk when the system shuts down.

This one is interesting. We'll be keeping an eye on it for sure.
AT&T, ITG, Orange, preorders, Vodafone, xpPhone