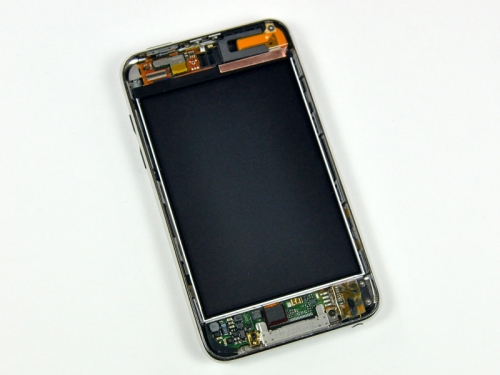 The same folks at ifixit.com who tore down the newly released iPod nano from last week also got their hands on Apple's newest version of the iPod touch and carefully broke it down as well. In doing this they found some interesting surprises.
In dismantling the iPod touch, they found a faster 802.11n Broadcom wireless chip, still inactive but bringing wireless-N in addition to the a,b and G in the touch. Chances are that some OS update, hopefully in the not too distant future, will enable this faster wireless connection.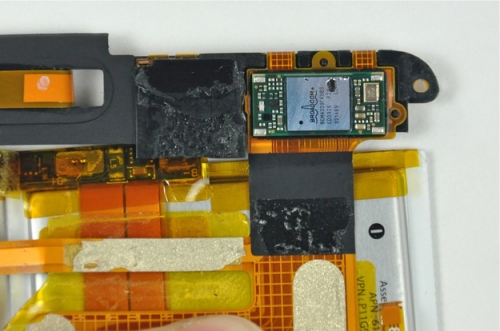 There was also an FM receiver/transmitter on the Broadcom chip which would very likely allow the iPod touch to receive FM signals – a welcome addition to all those who like to watch the news at the gym but need FM to hear the audio.
But we have to say the most interesting discovery was the detection of nothing at all, or at least an empty space in the iPod touch. This device has way too many things tightly packed in to just have some empty spaces laying around. Most are guessing this is a spot for a highly rumored camera to sit. Maybe we'll see one by the next CES show in January?
ifixit
Photos: ifixit.com