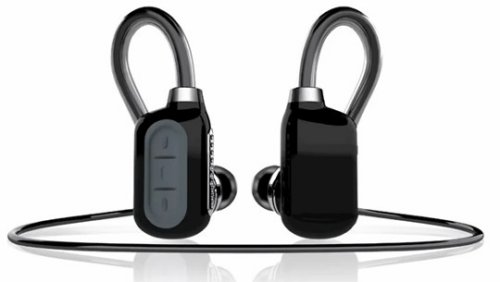 If you are looking to control your iPhone 3GS via voice control, but don't want another wire getting in your way, you may be in luck starting next month. That's when BudsGoBlue will be launching a set of Bluetooth earbuds for the iPhone that will act as headphones and a Bluetooth headset.
Apparently the "memory shaping" ear loops are completely flexible and shape to any ear. It includes voice command, so iPhone 3Gs users will be able to access track commands. They look pretty nice to boot.

They are said to be the ultimate Bluetooth headphones and in a month you can judge for yourself.
Bluetooth, budsgoblue, Headphones, iPhone 3GS