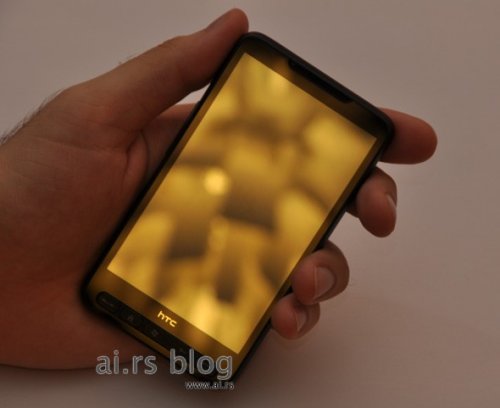 There's news today that the HTC HD2 is launching on October 12th. The HD2 was previously known as the HTC Leo. The smartphone runs Windows Mobile 6.5 and sports a 4.3 inch capacitive touchscreen that runs at a resolution of 800 x 480 pixels.
The HD2 will run the TouchFlo 3D navigation overlay. According Engadget's tipster, the O2 intranet site lists the "HTC HD2″ on its future products list with an October 12th launch date.

We remember when the HD2 was simply the Leo. And now it's grown up and ready for an October launch. Memories.
HD2, HTC, Leo, smartphone