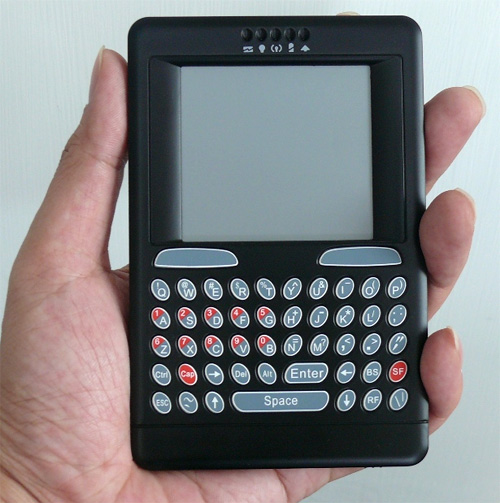 Here's an HTPC remote that should please everyone. It will control Windows, Linux and Mac platforms via wireless RF signals, with a USB receiver. But that isn't all it does. This remote will also work with your Xbox 360, Playstation 3 and the Wii.
It also has a large touchpad. That's a lot of control in a small form factor. It's available in black and white and will only run you $45 including shipping.

There's really no reason to get up off the couch anytime soon.
handheld, HTPC, keyboard, remote, wireless