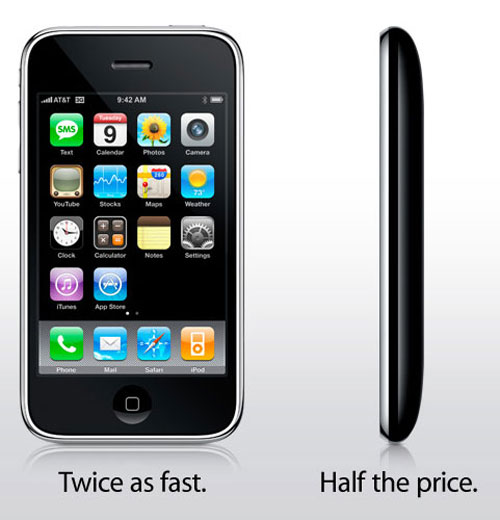 China Unicom and Apple signed a deal a month or so back, that resulted in the iPhone 3G getting ready to head over to China with the 700 million mobile subscribers in the country. What we didn't know is when the phone was coming and how much it would cost.
China Unicom announced today that it would be selling the iPhone at a standalone price of 5,000 yuan or about $732.50. Most people will opt to choose a subsidized package that will bring the cost of the phone down significantly.
The subsidized rate for the device is going to knock 893 yuan to 4,253 yuan off the price of the phone depending on the plan the user signs up for. The iPhone 3G will launch in October and will mark the launch of the company's new 3G service.
China Unicom, iPhone