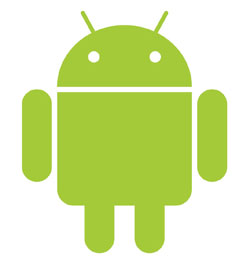 One of the larger of the privately held wireless providers in the country is Cellular South. The mobile provider is one of the more vocal that has been crying foul over the exclusive arrangements that the major national carriers are striking for devices like the Pre and the iPhone.
Luckily, for Cellular South customers HTC didn't give a major carrier an exclusive on the sweet HTC Hero Android phone. The device will hit the Cellular South network soon with preorders starting on October 5.
One of the biggest features of the Hero is the ability to access the Android Market for buying apps. For those that missed the specs of the Hero when it first launched, the device has a 3.2-inch HVGA screen, Wi-Fi, GPS, digital compass, 5MP camera, and expandable memory via microSD cards.
Android, cellular, mobile phone