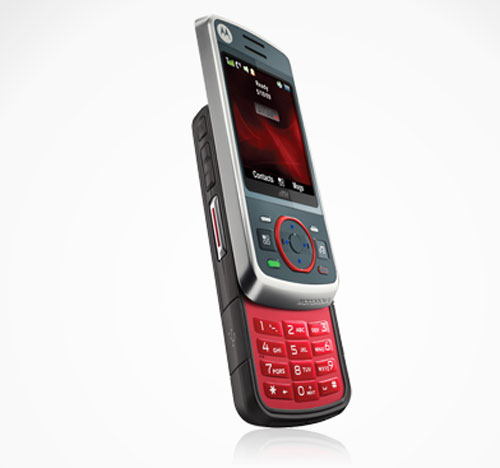 Pre-paid handsets are very popular with many consumers thanks to no contracts and lower overall costs for the most part compared to normal cellular plans. The only big drawback is that you typically can't get the latest and greatest handsets on pre-paid plans.
Boost Mobile has announced that it is getting the PTT Motorola Debut i856 handset on its network and the device is the first PTT slider phone the company has offered. The Debut will be offered on Boost for $169.99 with no contract or hidden fees.
The handset supports music playback and can be fitted with a microSD card for storage. The camera is a 1.3MP unit that can capture video and still pictures. Other features include GPS, stereo Bluetooth a color display and a speaker phone with voice dialing.
boost mobile, cell phone, Motorola