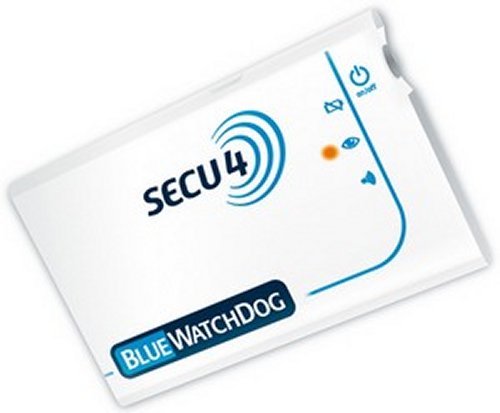 Bluetooth technology is great for handling wireless, hands-free calls, but I bet you've never used it like this. Think of this one as a virtual perimeter device. The BlueWatchDog Personal Anti-Theft Alarm will alert you on your cellphone if someone steals your belongings, like say your wallet and takes them outside of your specific radius.
Basically the alarm will sound in an ear piercing shriek that hopefully will make the thief scared and drop what they are stealing…. Only to have them break it if it's an expensive device no doubt.

It will cost you £43.47. Who knows. Might come in handy.
anti-theft device, Bluetooth, BlueWatchDog, personal