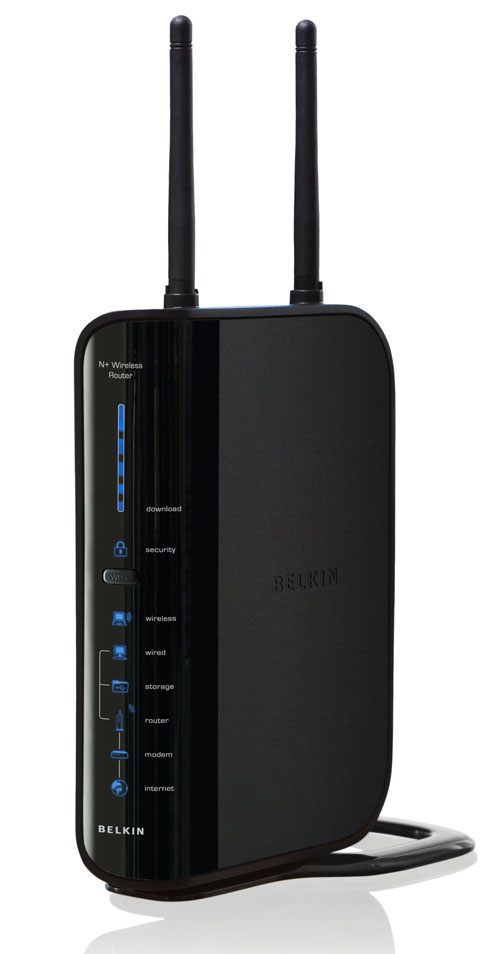 After a delay that felt like years, the IEEE finally ratified the 802.11n standard. This means that products can finally stop advertising the 802.11 draft N caveat and become fully 802.11n complaint.
Belkin wasted no time and announced that many of its existing products are already compatible and meet the 802.11n specifications. The compliant products include the N Wireless Routers and modem routers, the N+ Wireless router, N1 Vision Router, N Wireless Notebook Card, N Wireless USB Adapter, and more.
All of these products are currently shipping in America, and you could well have them sitting on your desk now. The products have all necessary features for the newly ratified specification.
802.11N, Belkin, router