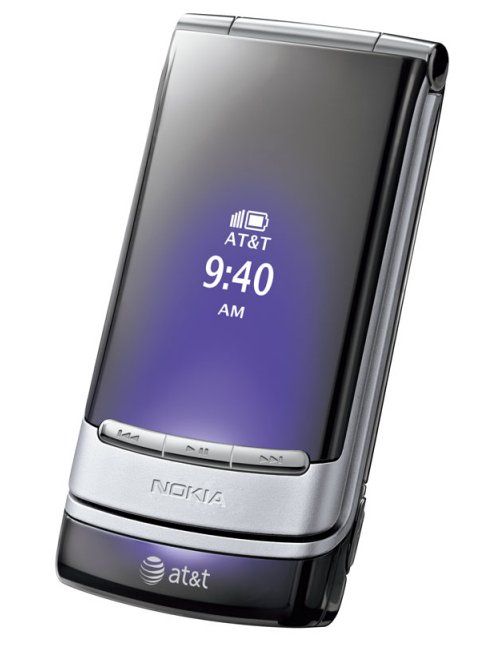 Looks like those of you who picked up the entry-level Nokia Mural from AT&T got the short end of the stick. Turns out, the device only runs on AT&T's 2G network, instead of the 3G network as promised. It was revealed by an AT&T memo screen capture, and is being blamed on a mistake at Nokia's factories.
The devices in question will have to be sent back to Nokia for a software re-flash. AT&T will have to send the devices back to Nokia by Sept 25th. According to a spokesperson for AT&T, those who don't want a replacement can get an alternative.

I'm sure the higher-ups in Nokia are not very happy about it.
2G, 3G, AT&T, Mural, Nokia