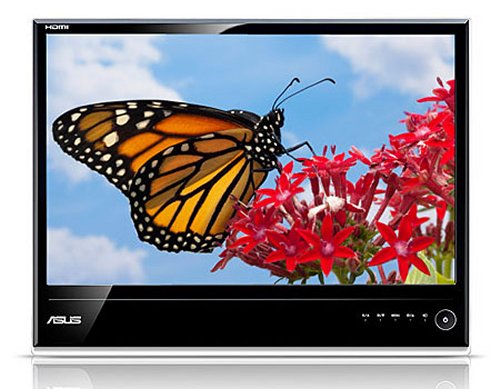 Asus just launched its new Designo MS series, which is a line of ultra-slim monitors How slim? How about 0.64″? They are available in five diagonal sizes: 20, 21.5, 22, 23 and 23.6 inches. Asus says that the design comes from binary numbers and various design elements that use 0′s and 1′s.
I don't know about you, but I don't see it. Anyhow, this series does look sexy and sleek though and supposedly they use 40% less energy than other monitors. You can Expect 1080p resolution, 50000:1 contrast, 2mn response time and HDMI.

Nothing on price or availability yet.
ASUS, Designo MS, LCD, monitors