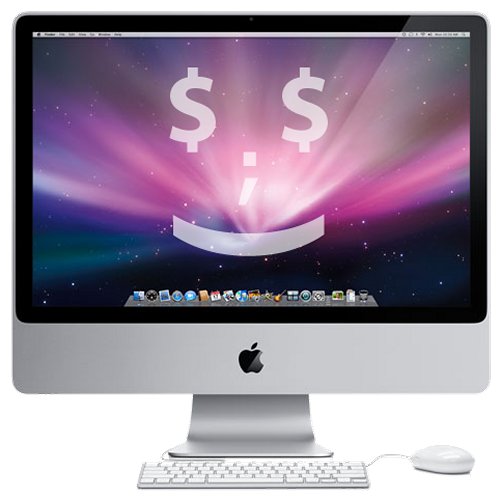 The Holiday season is upon us, so it makes sense that Apple would be ready to offer its 2009 Mac product line. According to Apple Insider, it could happen as early as this month. We're talking a new line of iMacs with more stylish enclosures and some other added features not previously available.
Apparently, the new all-in-one, dual-core desktops were finalized earlier in September and have been rolling off the product lines for about two weeks. A thinner chassis and lower prices are expected. We may even see Blu-Ray.

What's on your added features wish list?
2009, Apple, iMac, Mac