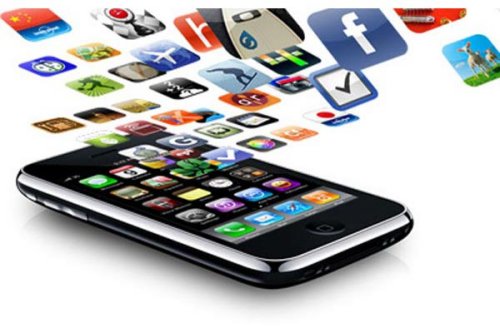 Apple has announced yet another milestone along with all of the other milestones it has hit. In the iPhone and iPod Touch App store, they have now reached 2 billion iPhone apps downloaded.
This news comes only five months after Apple announced that their app store had reached the 1 Billion mark. One wonders how many fart and booby apps that accounts for.

The iPhone app store has over 85,000 apps available for download, so it isn't surprising. Also there are now more than 50 million iPhone and iPod touch owners worldwide.
2 billion downloads, Apple, apps, iPhone