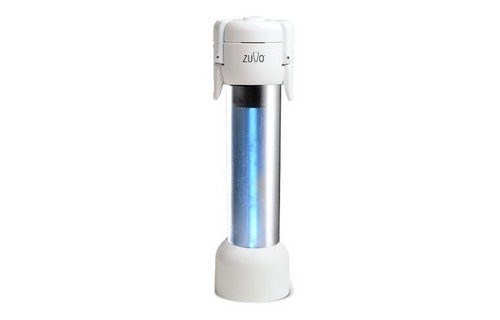 Most of us take clean water for granted and will never know what it's like to live in an undeveloped country, where access to clean drinking water is not possible. And even in developed countries, the cleanliness of the water may not be so good.
The Zuvo Water Purator can help no matter where you live. It uses not one, not two, but five cleansing technologies to deliver safe and clean drinking water. With each purchase you aren't just helping yourself, you're helping others as well. Because the company will donate 5% of its profits to water purification programs in the developing world.

At $199.99 you're cleaning your water and someone elses.
clean, filtered, Purifier, water, Zuvo