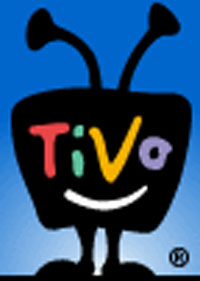 The United States District Court, Eastern District of Texas is becoming a hot bed for patent infringement suits. This is because the judge in the court has a history of siding with the patent holders in infringement suits and has awarded verdicts against Nintendo and other large companies already.
TiVo is trying its luck in the courtroom with a new patent infringement suit against AT&T and Verizon over patents relating to DVR technologies TiVo holds. The patents in question are Nos. 6,233,389 B1 ("Multimedia Time Warping System"), 7,529,465 B2 ("System for Time Shifting Multimedia Content Streams"), and 7,493,015 B1 ("Automatic Playback Overshoot Correction System").
TiVo says that it is seeking damages for past infringement and a permanent injunction against AT&T and Verizon. This court has a history of siding with the plaintiff, so odds are TiVo will prevail in this case. I wonder how that will affect DVR users on AT&T and Verizon service.
AT&T, Patent Infringement, Tivo, Verizon