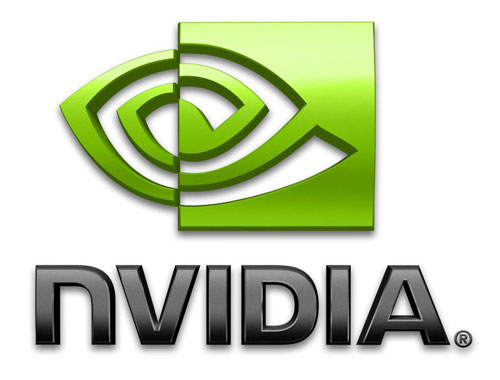 NVIDIA GPUs have been at the center of some notable issues with laptops. The GPU was a weak link in some Apple notebooks when the new Mac models with NVIDIA GPUs debuted. Sony is also having a problem with the GPUs in some of its notebooks.
Sony is warning owners of its Vaio laptops that the GPUs from NVIDIA inside the machines may be faulty. The fault could cause the GPUs to overheat and ultimately fail. Sony says that it is offering free repairs and an extended warranty on certain Vaio models that feature NVIDIA graphics made with faulty die and weak packaging.
Sony says that it will cover the cost of repair if laptops with NVIDIA GPUs show distorted video, duplicate images or a blank screen due to GPU failure. Sony is also extending the warranty to three-years in addition to the standard 12-month warranty. No refunds are being offered on the laptops.
NVIDIA, Sony