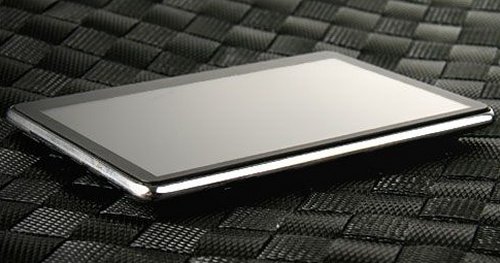 Turns out that the mysterious Android MID we told you about last week is a Rockchip concept intended to demonstrate the Chinese chip makers new RK2808 720p-decoding chipset. PConline played with one of the prototypes and it holds up pretty well, even though it isn't meant for the consumer market in it's current form.
It supports the usual multiple windows of an Android smartphone and all the menus and features of the OS are there. Of course, we won't be seeing it on store shelves any time soon, sadly. But in time, production devices using the RK2808 will start showing up.

Hit the link for some video.
Android, identified, MID, Mystery device, rockchip