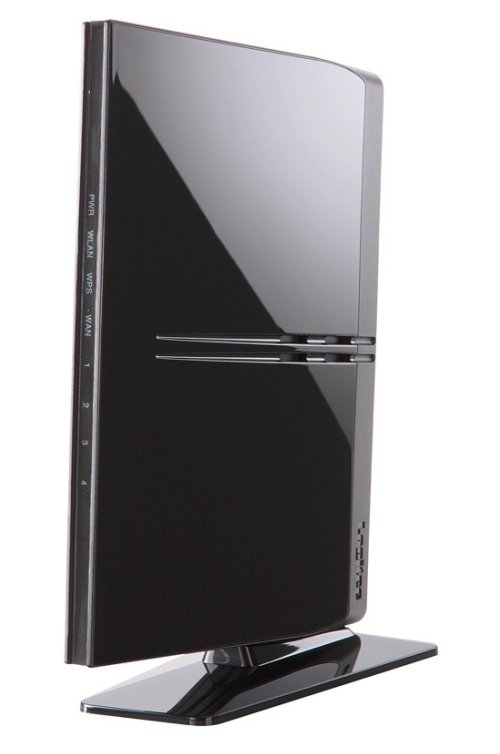 Not that it's a competition or anything, but Logitec of Japan is now claiming the thinnest wireless router in the world. The LAN-W300N/R measures a sickly and anorexic 7mm at its thinnest part, while the widest part is a mere 24mm thick.
If you like your routers like supermodels, thin and sexy, the LAN-W300N/R also functions as an access point in your home or office. It's too early to know if we will ever see it around these parts, but we hope so.

That's one sexy device.
LAN-W300N/R, Logitec, router, ultra-slim, wireless