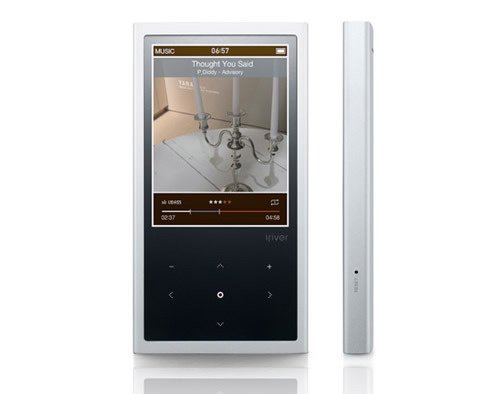 The news was already leaked, but if you are one of those folks who needs to hear it straight from the source, you'll be happy to know that iRiver has announced that their E200 is in fact real.
We don't have a price or release date, but we can tell you that it features a 2.8-inch screen and will come in 4GB, 8GB and 16GB versions. The device also supports FM radio, FLAC, RMVB and Xvid and sports an SD slot for more memory.

You guys wanting this one?
E200, iRiver, MP3, player, pmp