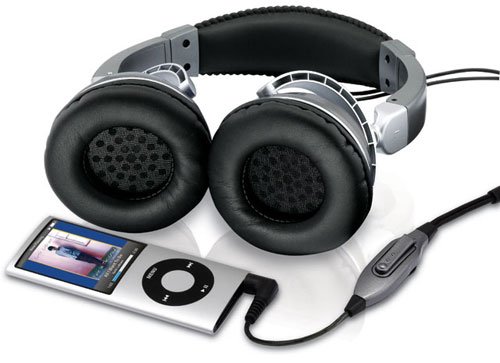 iHome proves that over the ear headphones are alive and well with their iHMP5 headphones. iHome even went the extra mile and put an in-line amplifier in them, so if your ears start to hurt, you can take them off and they are instant portable speakers.
The iHMP5 also comes with a louder battery-powered amplifier as well so that when users want to set it up in speaker-mode, the power is reduced in private normal mode. 2 inch drivers bring the sound, and it has an extra volume clip for more control.

They come in red, blue and silver and are available now for $70.
audio, Headphones, iHMP5, iHome