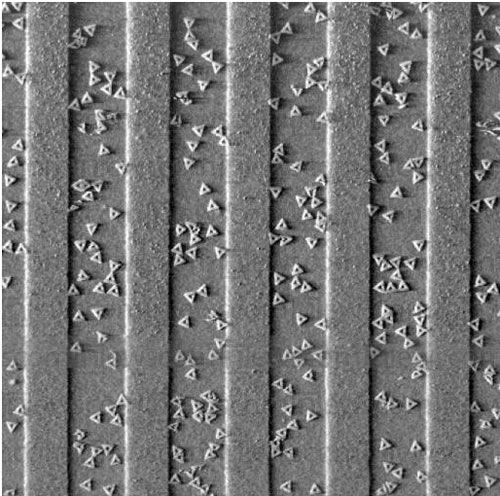 In humans, DNA hold all the information about the body that holds all of the information about the person. DNA is so specific to the person that it is used by law enforcement to catch criminals and solve crimes. Researchers at IBM have found another use for DNA.
The company and other researchers have been looking for ways to get the build process used for microprocessors below 22nm. IBM is using DNA molecules as a scaffold for a new class of transistors that use carbon nanotubes or silicon nanawories.
The millions of carbon nanotubes could be deposited and would self assemble into precise patters by sticking to the DNA molecules. The process is believed to be able to lead to the elusive 22 nm build process the researchers are going after. The smaller the build process used in CPU construction, the faster the part can operate with less heat output and less power consumption.
CPU, DNA, IBM