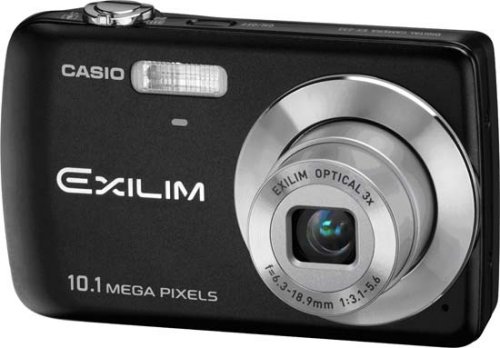 Casio's EX-Z33 digital camera is an entry-level 10.1-megapixel shooter that comes with all of the typical features you would expect out of such a camera from Casio these days, like a 3x optical zoom lens, 2.5″ widescreen LCD display, Automatic face recognition, Best Shot function and an Auto Shutter mode.
If your heart is set on capturing videos for YouTube, this camera features a YouTube Capture Mode that lets you save your movies at YouTube-friendly settings, making uploading easier with no conversion.

So shoot this cat videos with no fear.
Casio, digital camera, EX-Z33