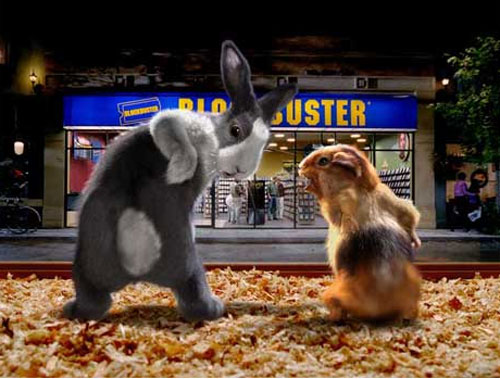 Blockbuster is preparing a mobile movie download service specifically for Motorola handsets. Blockbuster didn't provide many details, and we have no pricing info or a launch date. We don't even know which Motorola phones the movies would play on, or how the movies will be distributed.
All we know for sure is that "thousands" of movie will be available. This could be a much needed source of revenue for Blockbuster, but it's risky. It could blow up in their faces. It remains to be seen just how much money they can make renting movies that are watched on such small screens.

Would you guys use this service?
Blockbuster, Motorola, movies, OnDemand