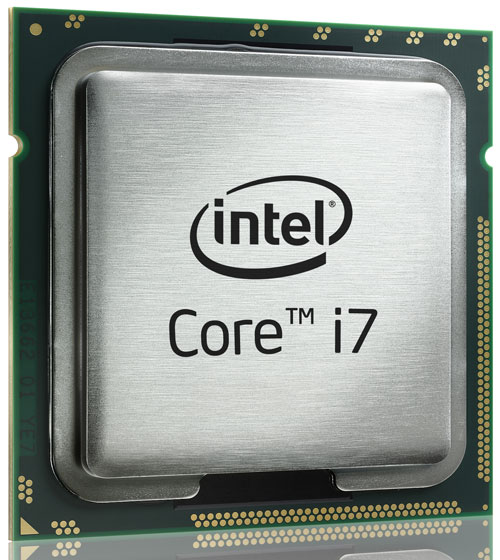 With netbook sales booming, sales of other computers like ultra portables are feeling the pinch. The problem is that many ultraportables only offer marginally improved performance compared to netbooks and often cost significantly more.
DigiTimes reports that Asus is getting ready to unveil new ultra-thin computers using new 45nm Intel CPUs for power savings. The CPUs to be used are the 45nm Celeron 743 and the SU2300. The machines are said to be launching on September 7.
At least initially, the notebooks will ship to Taiwan, China, and Europe only. Perhaps the machines will come to the U.S. later. DigiTimes also reports that MSI and Acer are set to launch machines using the same CPUs.
Intel, Notebook