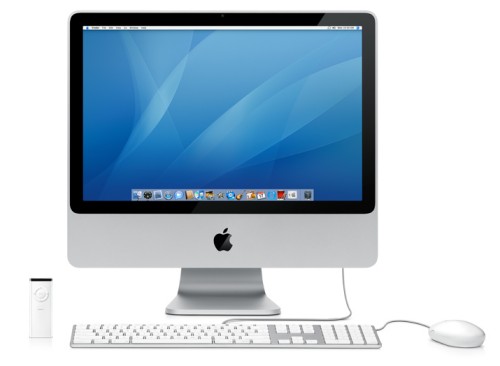 Apple has been increasingly getting into bed with NVIDIA when it comes to GPUs for its line of notebooks. The problem is that many of the 9400 series NVIDIA GPUs that the company put inside Apple machines failed.
This opened the door for AMD and the company has announced that its video cards are now found inside the new iMac and Mac Pro computer systems. AMD reports that the new video cards support Snow Leopard's OpenCL 1.0 implementation.
The ATI Radeon HD 4870 is found in the new Mac Pro computer and the Radeon HD 4850 is found in the latest iMac computer. AMD says that OpenCL allows the developer to create applications that are distributed evenly across the GPU and CPU inside the Mac systems.
AMD, Apple, Mac