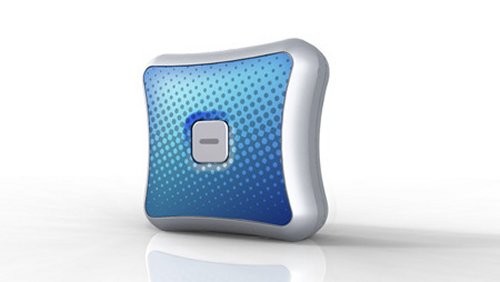 These days you can't be too cautious about the safety of your child. And so Amber Alert has introduced their Amber Alert GPS 2G child tracking device. It will keep tabs on the little ones and give you peace of mind. The Amber Alert GPS 2G allows parents to limit their child's boundaries with a pre-designated safe zone regardless of where they are.
The device also creates a "bread crumbing" trail of the children's route by using a series of alerts and alerts you when they get to their destination safely. You'll also get voice monitoring and the ability to monitor the vehicle's speed.

The child can access an emergency button to alert the parent whenever they are in need of help as well. This one has it all for $379.99 and an additional $9.99 monthly fee for the basic subscription.
2G, Amber Alert, GPS, Kids, safety