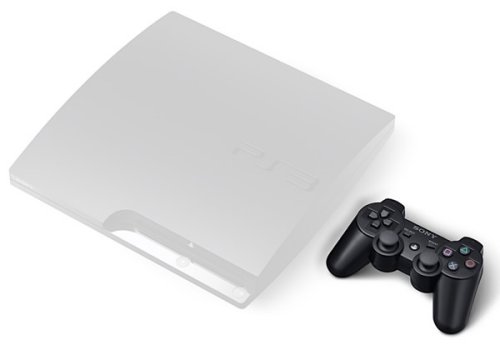 If you've been putting off that pre-order for the new PS3 Slim, you might want to get moving on it. Amazon US has warned of shortages for the new slim PlayStation 3 when the system launches next month. It's limiting Slim sales to just one per person per household.
It's five-Slims-per-person in the UK, which doesn't seem fair to us. Sony in Europe isn't worried, since it has "trucks and trailers" of the new console already on the road . Are they taking a page from the Wii playbook and spiking demand? We're not sure. All we know is that you best get your order in.

Are you buying the PS3 slim?
Amazon, PS3 Slim, shortages, Sony